Built the right way
The best builders
Frontier Tiny Homes is a family-owned business located in the beautiful Rocky Mountains of Colorado. We specialize in tiny home construction and design. All our tiny homes are built to order. No need to worry, if you don't have a design background, we are here to help you customize your tiny home to fit your personality and needs.
Quality service
Exceptional build quality and construction. We strive for perfection in every detail.
Great support
We will customize the model to meet your specific needs.
Experienced Builders
We build every tiny home to current code standards.
Flexible schedule
We are currently accepting orders for delivery in 2024.
Why Us?
We know tiny home living! Our family actually lived in an RV for 8 years with our 12 kids! Sounds impossible, right? But we did it specifically to ditch the mortgage, ditch the car payments and just breathe. We understand the desire to escape the insanity of the housing market and conserve money for the things that really matter.
And, as a family that lived and travelled in a 300 sq ft RV, we know what works and what doesn't work, what is necessary and what is nothing more than noise. We embrace nature in all its nuances and are passionate about bringing natural, unencumbered peace and tranquility into each and every tiny home we build. Our clients become our friends, and we pride ourselves on our ability to understand the needs and desires of our friends, our ability to produce quality homes that are not only beloved, but also endure the test of time.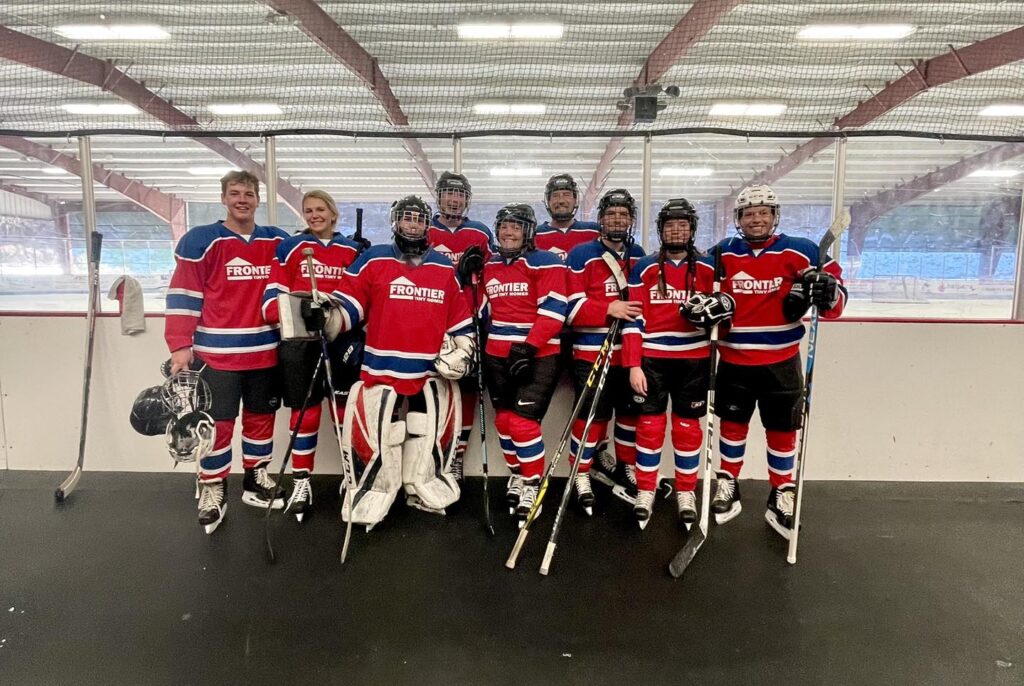 We Deliver Your Dream Home!
We are not just luxury tiny home builders; we are a family-owned business that pours our passion for family into every single tiny home we build. With a deep understanding of the importance of creating spaces that foster togetherness, connection, and comfort, we infuse our designs with warmth, functionality and a sense of belonging.
Our luxury tiny homes are meticulously tailored to accommodate the unique needs and dynamics of the people for whom we build. Your home is more than just a physical structure; it is a sanctuary where memories are made, bonds are strengthened, and dreams are nurtured. With a Frontier tiny home, you can trust that your luxury tiny home will not only embody exquisite craftsmanship and luxurious aesthetics but will also serve as the back drop for you family's most cherished moments and experiences. .